Dr. Ani Patil (MBBS & MD (Bom))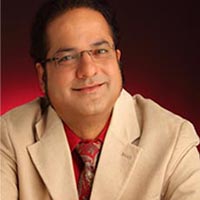 FRTSM & H (Lon).


MD (Music Therapy).


Dip in Acupuncture.


Naturopathy, Ayurveda Ratna.


Reiki Grandmaster.
A visionary and the pioneer of the innovative Holistic Healing technique, Dr Anil Patil has proficiently combined the wisdom of ancient medical sciences and modern technology to address a wide spectrum of ailments. His teachings and vision are the motivation behind the foundation of Swasthya Sangopan yog chikitsa Kendra.
Dr S.V. Karandikar (Acharya Yoganand) (M.B.B.S)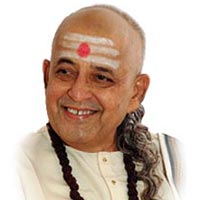 Inspired by his Guru B.K.S. Iyengar, Dr S. V. Karandikar started Yogtherapy project at Kabir baug sanstha in 1989. He trained deciples in Sanjeevan Medical Yogtherapy and Dr Pranita Kuvalekar is one of those blessed ones.
Ms. Kunda Mavlankar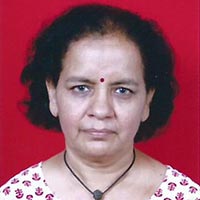 Yoga Teacher.

Acupuncture practitioner.
A experienced, generous yoga teacher and compassionate, caring Acupuncturist; she is the one who Influenced Mr Shailesh to enter in the field of Alternative Therapy.
Dr Shripad Chodankar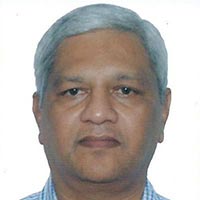 TCM cert.course from China, Ph.d in Acupuncture from IAM Pulse Analysis from Russia. A down to earth teacher and the skillful Acupuncture Practitioner taught the fundamentals of acupuncture.
Yogacharya B.K.S. Iyengar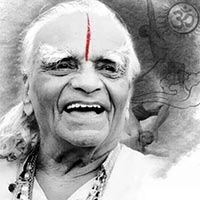 First Acharya who started using properties in yogasana. His style of teaching yoga is called Iyengar yoga.
Behind the Curtains
There are many behind the curtains. Mr Makrand Moholkar, Mr Vinayak Shembekar, Mrs Prajakta Keskar, Mrs Chhaya Mulye who backed us in tough times.